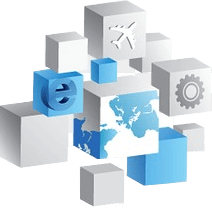 PRODUCT INNOVATION
The consumer is the boss, and all innovation comes from the needs of consumers. We focus on consumer needs and continue to innovate technology to meet their changing needs. Over the years, the company's R & D personnel have constantly brought new products to consumers, and taken actions to achieve the promise of being close to and beautifying consumers' lives.
Our products are naturally healthy, environmentally friendly and easy to use.We re-select easily overlooked raw materials in daily life through research and development and make full use of those characteristics. In fact, the function is the same as other materials, although the appearance is unsightly. We also collect waste, such as industrial raw materials, We discover and purchase cheap raw materials from all over the world in time, to ensure adequate supply of raw materials and manufacture cheap goods.
IMPROVEMENT OF WORKING PROCEDURE
We will regularly and thoroughly inspect the entire production process. Only the necessary production processes and products are retained, and there is no independent redundant processing process. For example, we sort and process raw materials with uniform size and good luster, and discard products that are poor in size, shape and specifications. This is to make full use of raw materials and reduce the actual manufacturing cost of the product. We use uniform packaging and general containers. While producing products, we contribute to conserving earth resources and reducing waste discharge. All products use simple packaging, only printing components and other basic information, and then they are labeled.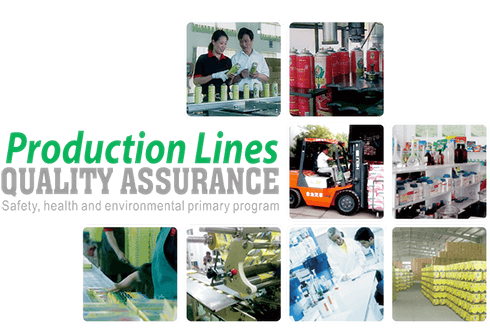 QUALITY CONTROL SYSTEM
Our popular brand "CLEACE, JOBY, MYSTIC ORCHARD and ARROW" was selected as an internationally renowned brand by the Department of Commerce recently. Our products have passed ISO 9001, ISO 14001, OHSAS 18001 management system certifications, as well as CE, FDA, MSDS and other international certifications. The company was awarded the title "Creditable & Sincere Company", "AAA Level Quality Creditable Company in China", "Company with Good Credibility in Jiangsu Province" by National Ministry of Agriculture and National Development and Reform Commission.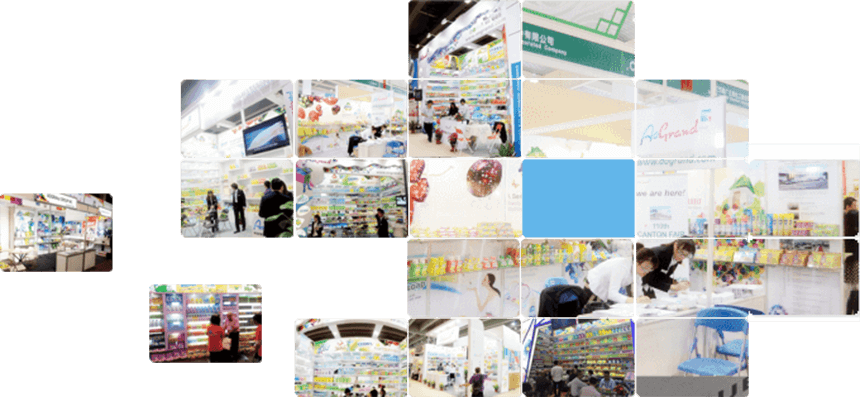 We have strict product quality control procedures. Of course, the first step is the quality control of packaging materials. When each batch of packaging materials arrives at our warehouse, we have quality control personnel to inspect them. If the packaging materials do not meet the standard, we will not accept it and ask the supplier to supplement the unqualified packaging materials. The second is on-site quality control. For all products, we have special inspectors to check the quality during the production process. Third, after production, we also check the finished products to ensure that the loaded goods are delivered to our customers in good condition. We will also leave some samples in each product.