Traditional Mosquito Control Products -- Mosquito Coils
Blog 2017-10-06 22:28:21 aogrand 2084
Experts from the CDC said that in mosquito breeding season, people are not familiar with the performance of mosquito repellent, causing human zoonosis and even death. So how do you use mosquito-repellent incense in your home? CDC experts said: Before the introduction, I have something to say. The mosquito repellent products from our company can be called the "best
mosquito control products
".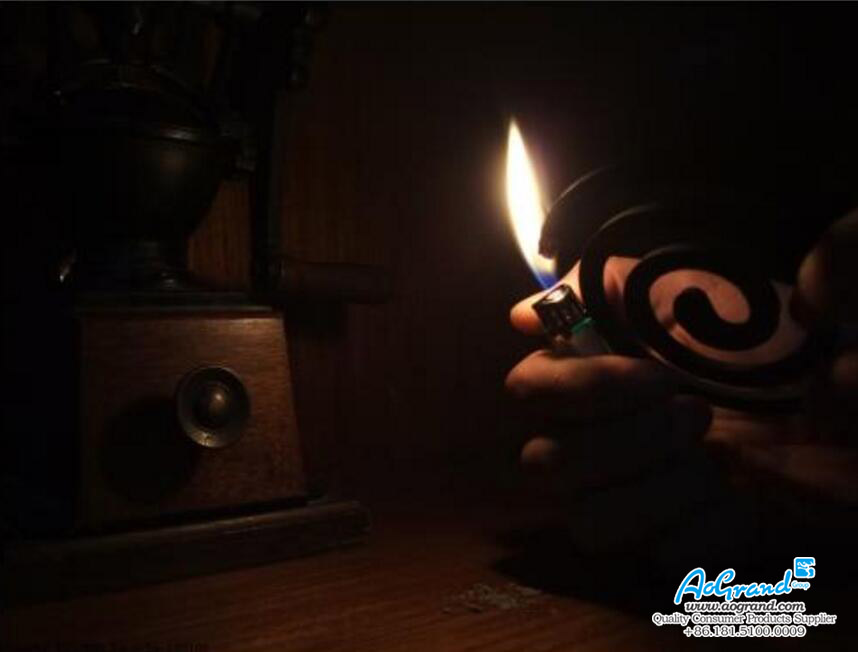 1. The baby′s brain has not been fully developed, so it is forbidden for infants and young children to use mosquito repellent and other insecticides. Mosquito control screen door, screen window, killing mosquito with mosquito control, use mosquito net and other methods. 2. Pay attention to the use order. First, close the doors and Windows and then ignite the mosquito coil incense. The person immediately leaves for one or two hours. After coming back, first sweep the floor with a broom, and open doors and Windows to fully ventilation and enter the room. 3. Take turns using different brands of mosquito coil incense; 4. In areas with high mosquito density, mosquito nets can be soaked in the appropriate concentration of pyrethrum in the concentration and then used after drying. 5.The insecticides in the mosquito coil not only have acute toxicity to people, but also chronic toxicity. Some of its effects on the body will take a long time to emerge. 6.When buying mosquito-repellent incense, preferred pyrethrum mosquito coils, second choose amine chrysanthemum ester or deltamethrin pyrethroid and lower toxicity, mosquito-repellent incense, don′t buy and use of organochlorine, organophosphorus pesticides production mosquito-repellent incense; 7.Should go to the regular supermarket to buy, do not want to buy cheap, buy the mosquito repellent incense that does not indicate the effective composition of insecticide and kill mosquito coil.
*if you did not receive our reply within 24hrs, please resend to our alternative email: s@aogrand.com, or call +86-181.5100.0009 directly.
We will never, ever spam you – nor sell, trade, or transfer your email to anyone else.