Healthy and Natural Mosquito Repellent Methods
Blog 2017-09-09 16:43:40 aogrand 2291
In the summer, mosquito repellent and mosquito control are one of the most important health tasks for children and families. Whether you′re at home or out, you can′t avoid being bitten by mosquitoes. It′s a big headache for parents. However, there are many methods of mosquito repellent and mosquito control, which are harmful to the growth and development of children. So, what kind of mosquito repellent and mosquito control should be used to get the kids to avoid the mosquitoes? How can we better protect our families′ health? As a
mosquito repellent liquid
manufacturer, let me introduce you to a few natural mosquito repellent methods.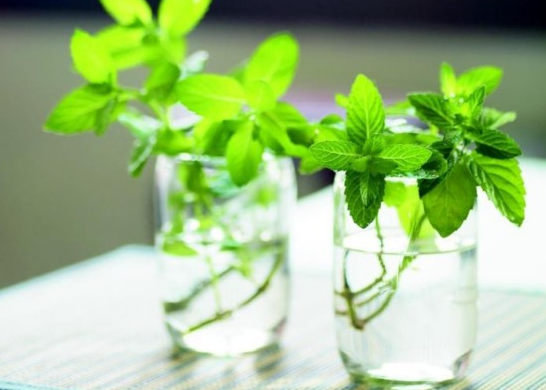 1. Showering can remove the taste of the body and reduce the likelihood of being attacked by mosquitoes. 2. Vitamin B is metabolized by the human body, and a special odor can be produced from the sweat. It can repel mosquitoes. Therefore, you can eat brown rice, beans, dried fruits, hard nuts, peanut kernel, fruits, green vegetables, dairy products, fresh water, seafood and other foods rich in vitamin B. 3. Light colored clothing such as yellow and white can reduce the chance of being bitten by mosquitoes. 4. Against mosquito phototaxis, xi and largely nocturnal habits of high temperature and damp environment can shut down in the evening indoor lighting, open the Windows and doors, mosquitoes fly to the outdoor, screen window screen door closed again, avoid mosquitoes fly into. 5. Put a few boxes of uncovered cool oil and wind oil in the bedroom, grind the camphor balls and sprinkle them in the corner of the house to repel mosquitoes. 6. Place a basin or two of flowers. 7. Indoor installation of orange-red light bulbs, or using light-transparent orange-red cellophane cover on light bulbs can partially deport mosquitoes. 8. The dried leaves and orange peel after drying can be used to make mosquitoes. 9. Use the right amount of mint, basil, or tomato leaves and rub the juice onto the exposed skin of the body to prevent mosquito bites. 10. Hang a chive under the light, or a few spring Onions in a yarn bag will help repel mosquitoes.
*if you did not receive our reply within 24hrs, please resend to our alternative email: s@aogrand.com, or call +86-181.5100.0009 directly.
We will never, ever spam you – nor sell, trade, or transfer your email to anyone else.