Can Pregnant Mothers Use Mosquito Coils?
Blog 2017-09-23 20:49:02 aogrand 2043
Mosquito bites can interfere with our sleep and rest, and can also infect diseases such as malaria and b encephalitis. So mosquito repellent is one of the most important tasks for family health. Nowadays, many methods of mosquito repellent and mosquito control also have some safety hazards, which are harmful to the growth and development of kids. However, many people like to use
mosquito coils
, but do not know that this will cause harm to the human body. Is mosquito-repellent incense harmful to pregnant women? Can pregnant mothers use mosquito coils?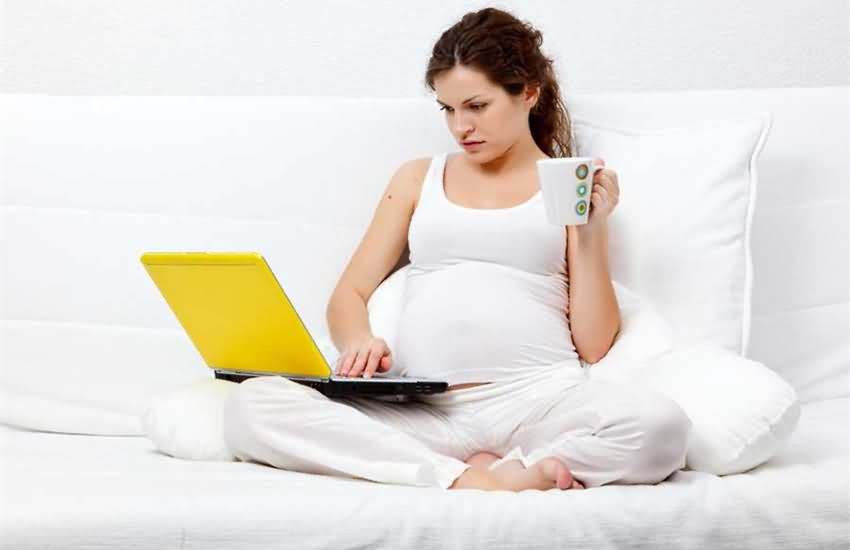 It is known that most of the mosquito-repellent incense effective components on the market (0.2% 0.4%) is pyrethrin pesticide, it is extracted from a propylene chrysanthemum ester pesticides, more than 99% of the other material is organic fillers, adhesives, dyes and other additives. Mosquito coils contain four substances that are harmful to the human body: superfine particles (particulate matter less than 2.5 micrometers in diameter), polycyclic aromatic hydrocarbons (PAHs), carbonyl compounds (such as formaldehyde and acetaldehyde) and benzene. A plate of mosquito-repellent incense has the same amount of light as a 75-137 cigarette, and its release of ultra-fine particles can enter and stay in the lungs, and its damage to pregnant women and their babies is extremely high. How can pregnant mothers avoid mosquito bites while they are not harming their baby?
Here are some things to do:
Isolate mosquitoes from mosquito nets or window screens; It is best to kill mosquitoes and prevent poisoning when there is no one in the room. In the bedroom, put a few boxes of clear oil and wind oil; Or place a basin or two of night, jasmine, Milano, mint or rose, and the mosquitoes will get out of the scent. Raw garlic, oral vitamin B, human body physiological metabolism after excreting in the body, will produce the smell that mosquitoes are not close to; To remove stagnant water in front of the house and prevent mosquito breeding; Mosquitoes in the most active, 28-31 ? below 28 ? degrees so open air conditioning, mosquito will leave this kind of environment. Therefore, for the sake of the baby in the belly and their own health, expectant mothers should use mosquito coils very varefully.
*if you did not receive our reply within 24hrs, please resend to our alternative email: s@aogrand.com, or call +86-181.5100.0009 directly.
We will never, ever spam you – nor sell, trade, or transfer your email to anyone else.