How to Use Electric Mosquito Mat?
Blog 2017-07-27 16:10:58 aogrand 2030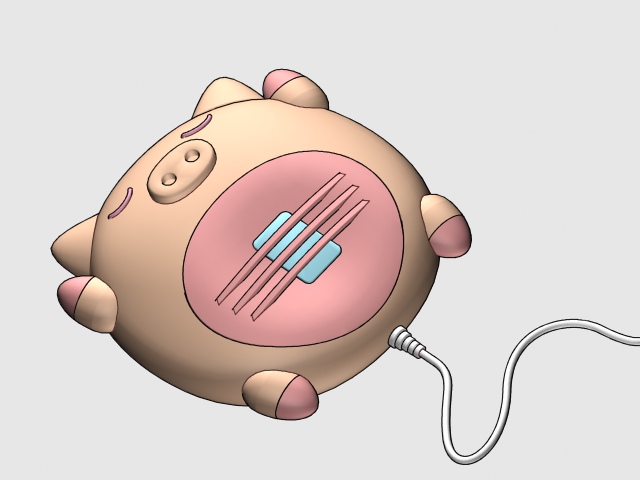 1. Tear off the wrapping paper, take out the slice, insert the electric mosquito coil incense device, connect the electricity. OK. The iron in the middle of the mosquito coil is a hot ceramic chip, which is hot and heating after the electricity. 2. The electric mosquito mat is not anti-positive 3. Smell is poison for mosquito 4. Used on the mat drops of toilet water or use the aerosol spray pesticides after dry, can be repeated use electric mat
1, whether in the supermarket or market, choose mosquito-repellent incense must not choose 3 without mosquito-repellent incense products, select the mosquito-repellent incense first to see when the packing box, products shall have the producer name and address on the outer packing, production date, validity, and composition, standards, such as pesticide registration. 2. Select mosquito-repellent incense surface, such as disc mosquito coil incense; the surface roughness shows the quality is not okay. For electric mat and liquid mosquito-repellent incense, the plastic parts should not have apparent buckling deformation, cracks, scratches, burrs, etc., when the choice to see ingredients, as far as possible choose strain products, propylene chrysanthemum ester, ES biological chrysanthemum ester and so on, these can be used in some conditions, try to avoid choosing organophosphate and carbamate lipid products. 3, in the selection of mosquito-repellent incense, some consumers may think electric mosquito-repellent incense poison to the human body than traditional disc mosquito-repellent incense smoke is much smaller, but the expert introduction, electric mosquito-repellent incense and traditional disc mosquito-repellent incense smoke has the two products is actually used as raw material, useful component is with insecticidal composition of chemicals, so electric mosquito-repellent incense than traditional disc mosquito-repellent incense smoke harm inclined is unscientific, is groundless. Some counterfeit electric mosquito coil incense even contains realgar powder, can cause chronic poisoning.
Mosquito control products?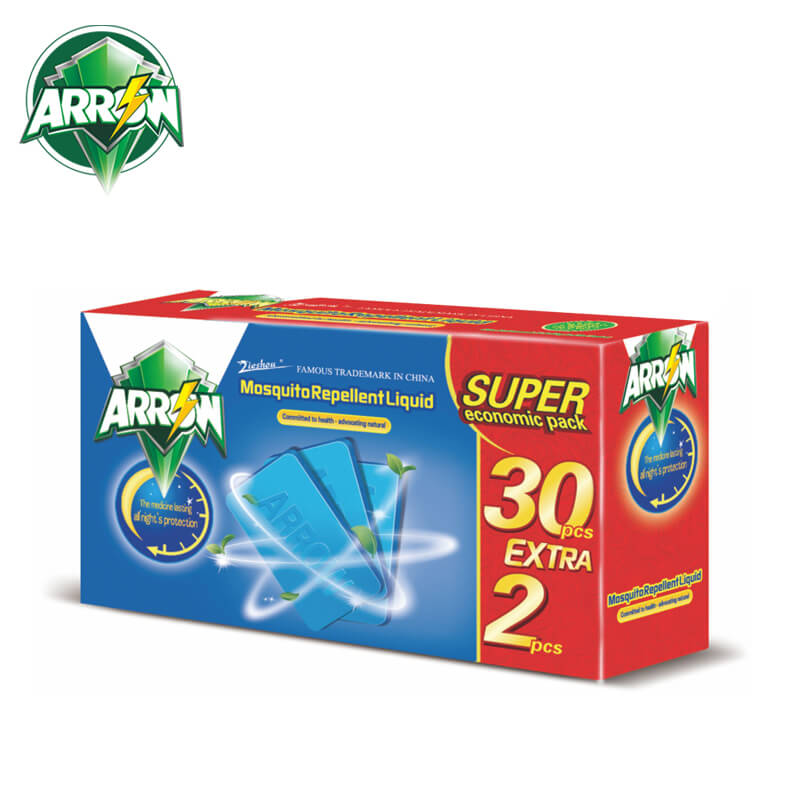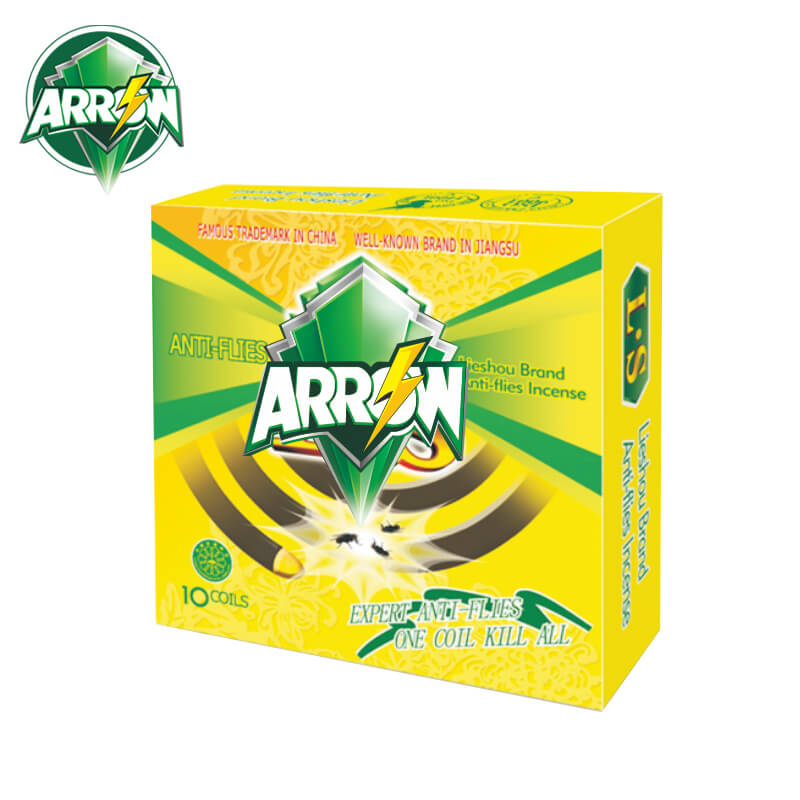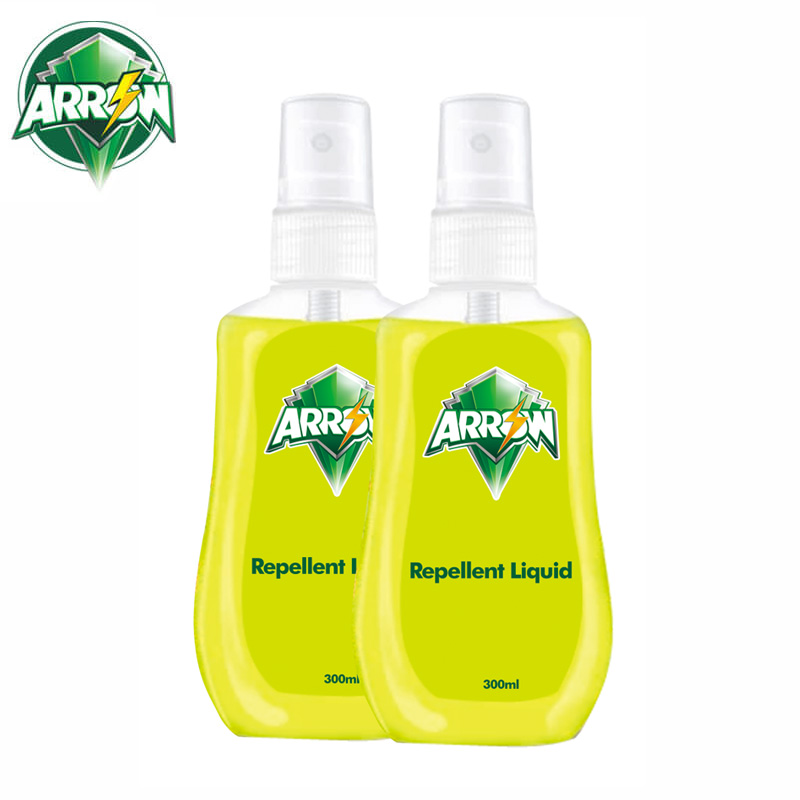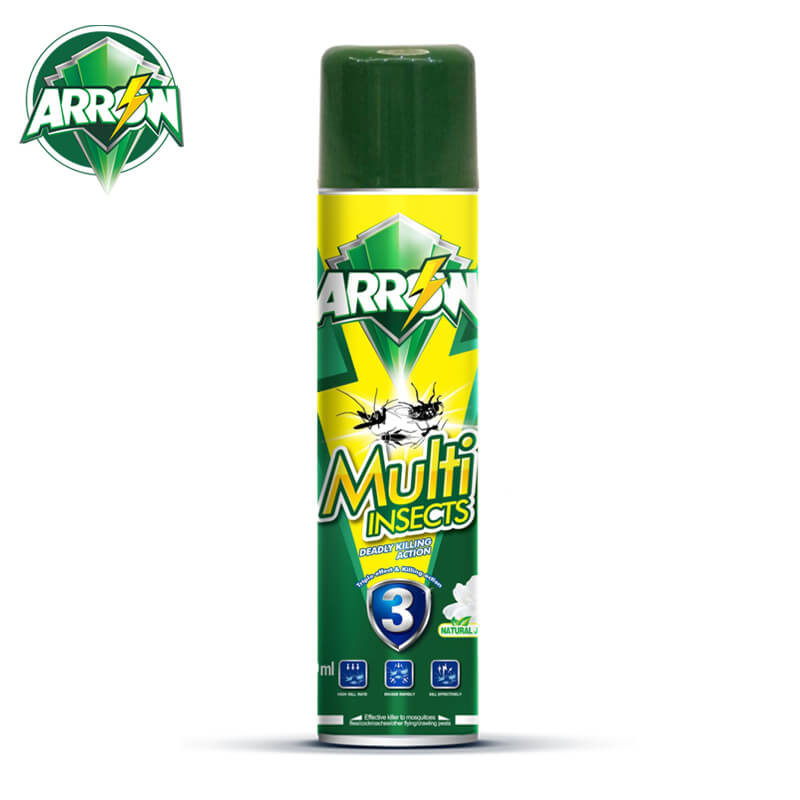 *if you did not receive our reply within 24hrs, please resend to our alternative email: s@aogrand.com, or call +86-181.5100.0009 directly.
We will never, ever spam you – nor sell, trade, or transfer your email to anyone else.