Methods to Treat Severe Bug Bites.
Blog 2017-07-26 17:17:35 aogrand 2252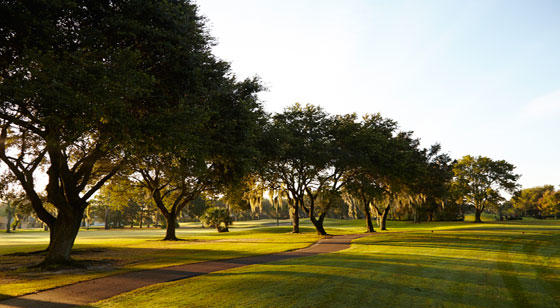 Bites or stings from bees, hornets, fire ants, wasps, yellow jackets, some spiders (brown recluse and black widow, most notably) and scorpions produce symptoms that can range from mild to severe. On the last passage, we have given some tips on how to deal with bug bites and those symptoms mentioned are relatively mild, then what we should if the affected part of the body remain swelled up enormously and took a long time to go back down?
Methods to deal with severe symptoms
If topical therapies don′t work, try an over-the-counter antihistamine (such as Benadryl or Reactine) that can decrease swelling and reduce irritation. Be aware that these can cause drowsiness, so try the daytime formulations unless used before bedtime. If the itch is still unbearable, a visit to your doctor may be necessary for a stronger antihistamine that must be prescribed.
If your itch or pain worsens or redness increases in the area or if there is any yellow drainage from the bite site, get checked out by a doctor. These can all be signs of an infection that may require treatment with antibiotics.
While the vast majority of bites are mild and resolve on their own, if you develop a rash, painful joints, fever or any difficulty breathing, this could be a sign of a serious allergy and needs immediate attention.
Precaution:
Remember, the best protection against insect bites is prevention with Arrow mosquito control products. When you′re outdoors, wear clothing that covers up your skin and apply insect repellents, especially if you′re visiting areas with high levels of bite incidence. When you′re preparing for a good sleep, light a mosquito coil or mosquito repellent liquid during the night, guarenteeing you a sweet dream. Otherwise, use insecticide spray in advance before your sleep. Taking these precautions and treating itchy bites when they do occur can help you enjoy the outdoors and fully take advantage of our summer months.
Products recommended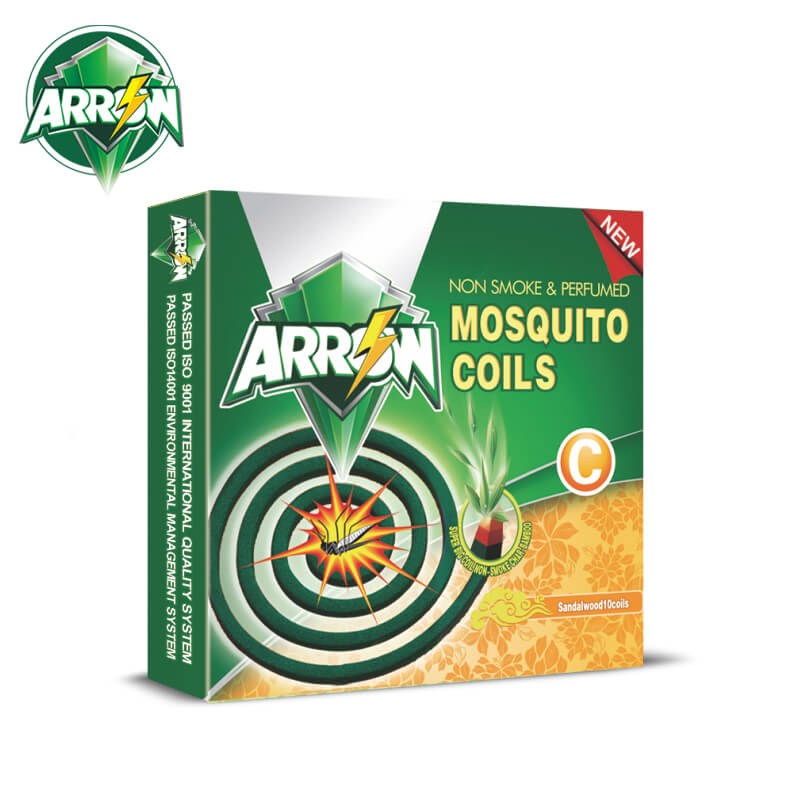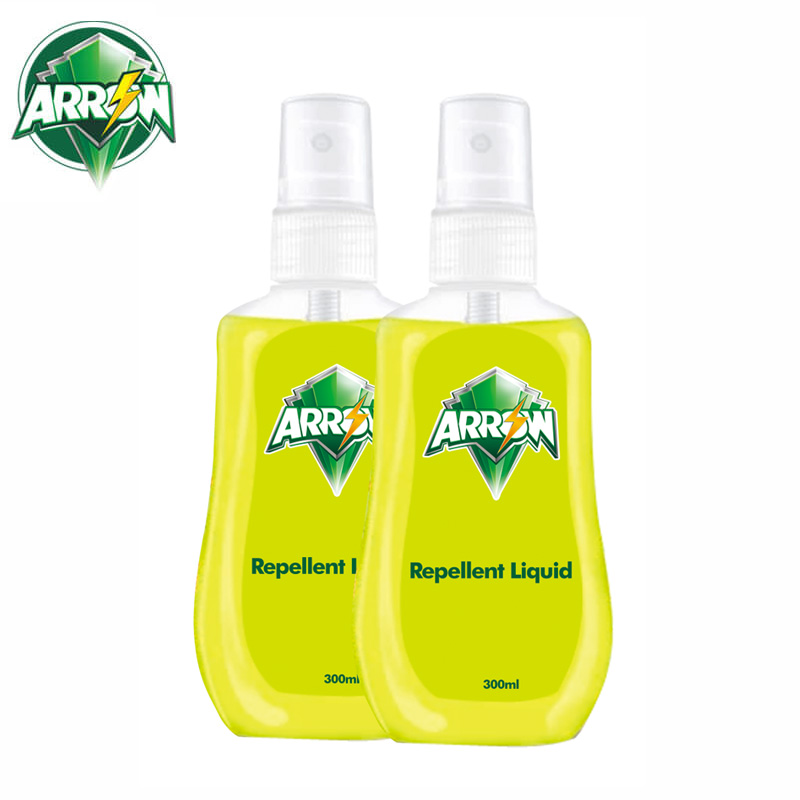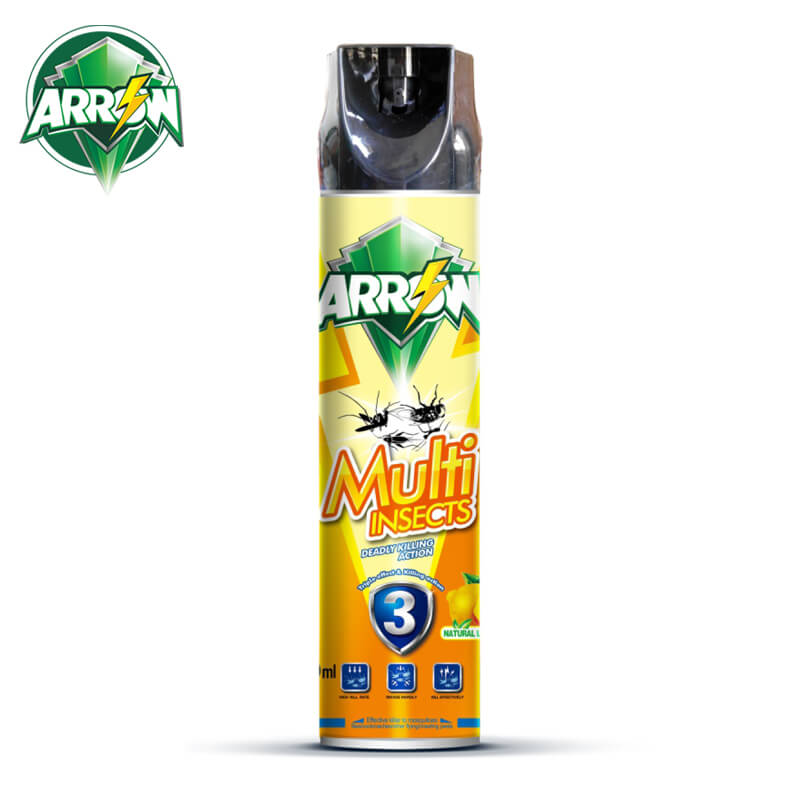 *if you did not receive our reply within 24hrs, please resend to our alternative email: s@aogrand.com, or call +86-181.5100.0009 directly.
We will never, ever spam you – nor sell, trade, or transfer your email to anyone else.