Use Mosquito Repellent Liquid Correctly
Blog 2017-09-04 19:15:09 aogrand 1970
The spread of mosquito repellent liquid can prevent the virus from getting into a virus and can quickly relieve the discomfort after the mosquito bite. The
mosquito repellent liquid
is also known as "the mosquito is afraid of water", daub on the skin to alleviate the pain that mosquito bite, can also have the effect that repels mosquito. The main ingredients of mosquito repellent liquid are diet and alcohol, which can be used to repel mosquitoes as long as they are applied to human skin. Mosquito repellent liquid is as harmful as mosquito - repellent incense: the active ingredient of the dish, liquid, and electric heat repellent is a chemical agent with insecticidal composition. The difference is that the carrier is different. Therefore, it is unscientific to say that "smokeless mosquito-repellent incense is less harmful to small, electric mosquito-repellent incense than the coils of mosquito repellent". Therefore, it′s important to use mosquito repellent liquid correctly.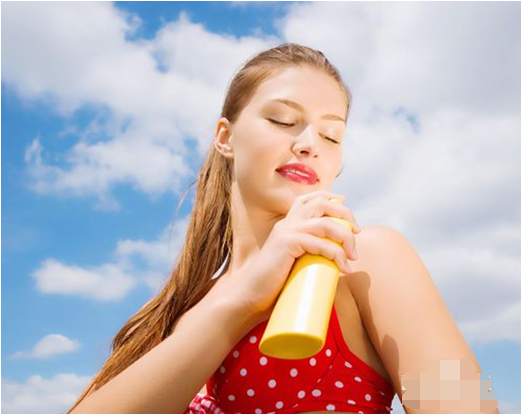 According to the report by the institute of health, electric mosquito-repellent incense has many unknown and dangerous compounds in addition to releasing chemical substances such as Lenin and toluene. If used in a closed room, there may be severe allergic symptoms such as a sore throat, nasal congestion, headache, etc. Therefore, it is recommended to keep the air flowing when using mosquito repellent liquid. Clinically validated its safety and effectiveness, and by the FDA and the CDC recommends use of mosquito repellent liquid mainly contains the following four types of components products: DEET (DEET), drive midge ester (also called IR3535, nine) in Iraq, Mr. Card reading (picaridin) and lemon eucalyptus Oil (Oil of lemon eucalyptus). In this case, diet was banned for babies under 2 months, and lemon eucalyptus oil was banned for children under 3 years of age. These are the main ingredients of mosquito repellent products in the Chinese market. DEET, which was developed in 1946 by the U.S. department of agriculture, was developed by the United States department of agriculture and was registered for civilian use in the U.S. environmental protection agency (EPA) in 1957. It has been used for nearly 60 years and is the most widely used insect repellent, and it is still a reference standard for other products in terms of safety and effectiveness. The American academy of pediatricians says babies can use mosquito repellent in less than 30 percent of their products for more than two months. They are safe to apply properly. It is also safe for pregnant women and lactating women to use strict instructions. Mosquito repellent should be used only for exposed skin and clothing, not to contact the wound, not to contact the eye and mouth, and to use less in the ear. Don′t spray it on your clothes. When used for baby, don′t let your baby you daub, should be sprayed on adult hands before daubing on baby, don′t apply in the baby hand (prevent handle entry), if the baby skin allergy should immediately stop using it. Mosquito repellent is only used for outdoor use. After returning indoors, the repellent should be washed out of the body and clothing of soapy water immediately. Buy drive midge products proposal goes to normal bazaar, the pharmacy or drug store to buy, buy normal manufacturer production product, product packaging shall contain the following important information: approval number, production batch number, validity and effective components, how to correctly use, when using the contraindicated, best can have a free consultation telephone manufacturer, use process problems can seek advice. It is not recommended to use the Internet to drive mosquito-repellent products, and many of the products are not clinically proven.
*if you did not receive our reply within 24hrs, please resend to our alternative email: s@aogrand.com, or call +86-181.5100.0009 directly.
We will never, ever spam you – nor sell, trade, or transfer your email to anyone else.