The Ways to Deal With Mosquito Bites
Blog 2017-08-22 16:28:30 aogrand 2496
In the summer, the most annoying thing is the mosquito, a big bag, which is really painful. To go out and play, as long as there is water to have plants, it is inevitable to be bitten by mosquitoes. There is baby in the family, more need safe and effective mosquito repellent. As one of the famous
mosquito repellent companies
, the most useful methods of mosquito repellent are collected, hoping to help you.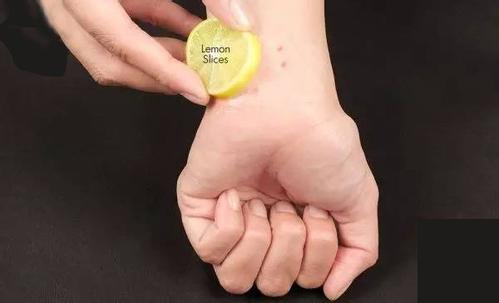 1. Apply rich soapy water to the home to stop itching, or dip it in the red swelling with soap. 2. If the bite is very itchy, you can play it with your finger, then apply the dew, the oil, etc. 3. Apply salt water to the itching spot, which will soften the swelling and relieve itching. 4. Use the juice from aloe vera leaves to stop itchy. When the mosquito bites the redness and itchiness, can cut a small piece of aloe, wash after the break open, apply a few times on the red swelling place, can reduce the swelling to stop itchy. 5. Thousand gold oil and salt smear, can let local anesthesia and relieve nerve, reduce itch sensation. 6. The aspirin tablet is ground and water smeared on the wound, and it also has the effect of reducing inflammation and swelling. 7. Break a garlic clove, and apply the mosquito bite to the bag.
*if you did not receive our reply within 24hrs, please resend to our alternative email: s@aogrand.com, or call +86-181.5100.0009 directly.
We will never, ever spam you – nor sell, trade, or transfer your email to anyone else.