The Best Use of Mosquito Repellent Liquid
Blog 2017-09-06 20:01:22 aogrand 2390
Summer comes, and then comes the time of
mosquito repellent liquid
. Since the composition of the dew contains some traditional Chinese medicine that detoxifies and relieve the pain, the dew water can remove the itching and refresh the brain, and also have certain sterilization and sterilization. Mosquito repellent liquid is also effective against mosquito bites. Keep a bottle of mosquito dew in the home, can make life more comfortable and sweet.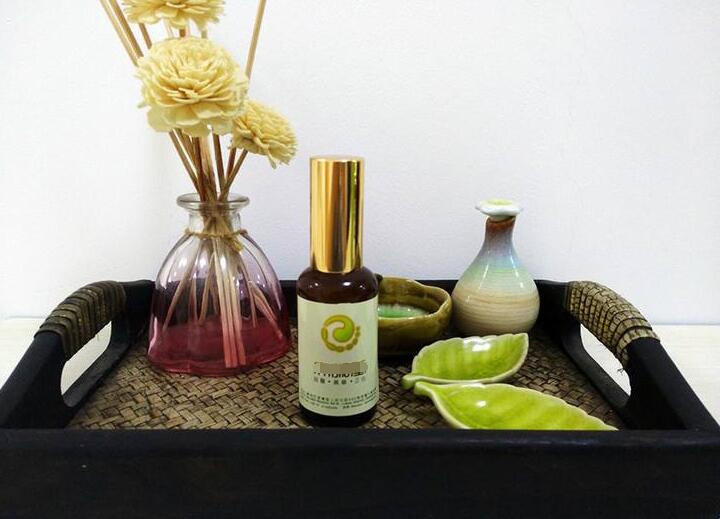 A refreshing relieve itching
When washing your head or taking a shower, add 5 to 6 drops of dew to the water, put your hair in the first soak, then go to the regular shampoo to remove germs from your hair. When bathing, drip 8 ~ 10 drops of dew in the bath tub, also have cool and cool, remove the fungus, remove the effect of the itching.
Clean hands
When you take a bus, subway, mall or outing, your hands inevitably touch the public railings and handrails. The dew drops into the palm of the palm, hands rubbing, can play a good cleaning role. Spray can be sterilized every four hours.
Wipe the mat
In summer people often lie naked and rest in a cold mat. As time goes by, sweat stains can get cold and uncomfortable. If you wipe the mat with water and water every day, keep the mat fresh and clean. Of course, it is best to go along the cool mat when wiping, so that the water of the dew seeps into the gap of the line of the mat. This way, the cool, comfortable feeling will be more lasting.
Spraying the bedroom
Mix clear water and flower dew water according to the proportion of 40:1 and match, put into the water bottle evenly spray the bedroom ground (especially the room dead Angle), then close the door window 10 minutes, then open window ventilated. Sooner or later, every time (if there are conditions, but also a few times), can make the bedroom air clean and fresh.
Clean underwear
Because underwear is close-fitting, direct contact with the skin, so do not mix with other clothes to wash together, must be washed separately. When catharsis, first in the laundry water to add a few drops of toilet water (usually a basin of water to add 4 to 5 drops), and then expand the underwear, which stands for about 15 minutes, reoccupy soap knead, rinse clean, air is basked in outdoor (preferably sunny places). The underwear is refreshing and refreshing.
*if you did not receive our reply within 24hrs, please resend to our alternative email: s@aogrand.com, or call +86-181.5100.0009 directly.
We will never, ever spam you – nor sell, trade, or transfer your email to anyone else.