Great PK of Mosquito Repellent Products
Blog 2017-09-13 17:07:44 aogrand 1771
Do you think mosquitoes are only available in summer? Wrong! In fact, the early autumn and the Mid-Autumn festival are the mosquito season, because the temperature is most suitable for them, and they will launch the last big wave of attack to the human body. The most abominable place for mosquitoes is not only to suck blood, to get the skin to pack but also to spread a lot of infectious diseases, such as malaria, dengue, like, JE, yellow fever, etc. You have to kill it! Now, there are many insect repellent products on the market, but I would like to remind you that not all products are so effective, and the mosquito repellent products are full of pits. Today I′m going to give you a recommendation on the composition of mosquito repellent ingredients and mosquito repellent products. Here we need to remind consumers not to believe that there are many products on the market that claim to be natural repellents. However, our
natural mosquito repellent liquid
can be your best choice.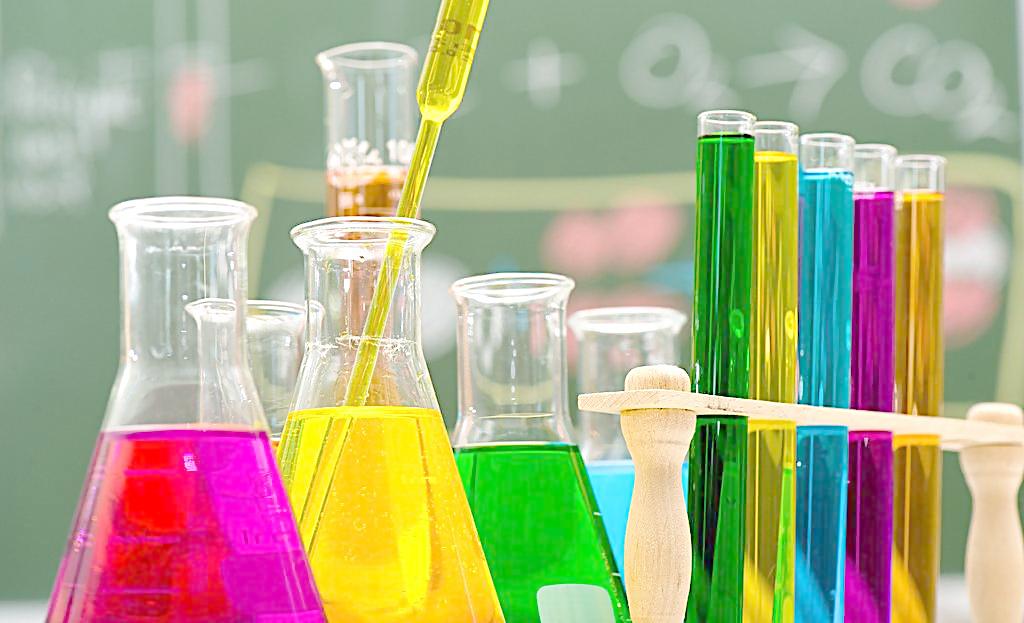 Common insect repellent products are revealed
1. Mosquito repellent emulsion and mosquito repellent spray
Most of the mosquito repellent used in mosquito repellent and mosquito repellent are these four: DEET DEET, Picaridin, DEET (IR3535), lemon eucalyptus. These four ingredients have so far been approved by EPA to examine the repellent ingredients, which can be directly applied to the skin.
2. Mosquito repellent ring and mosquito repellent stick
These two types of products repel mosquitoes because they contain natural ingredients such as eucalyptus oil, citronella, lemongrass, and cedar, which have a taste that mosquitoes don′t like.
3. Electric mosquito repellent
Electric mosquito-repellent incense is often packaged as an insect repellent, but its main ingredient is pyrethrin, which belongs to insecticide, not the insect repellent. There is also a watch type portable mosquito repellent that contains effective ingredients for pyrethroids. The pyrethrum products can be used together with insect repellent to enhance the effect, but cannot be replaced or directly applied to the skin. So when buying a product, be sure to distinguish between insects and pests. Some businessmen always claim that their products are pure natural, in fact, whether natural or synthetic drive midge ingredients, can′t 100% non-toxic harmless, and natural drive midge ingredients (citronella oil) on the skin irritation but is generally higher, drive midge effect is general. So don′t be superstitious about what businessmen call pure natural. Experts recommend DEET repellent products.
*if you did not receive our reply within 24hrs, please resend to our alternative email: s@aogrand.com, or call +86-181.5100.0009 directly.
We will never, ever spam you – nor sell, trade, or transfer your email to anyone else.