Help You Keep Away From Mosquitoes
Blog 2017-11-03 23:19:20 aogrand 2051
In the summer, the annoying mosquitoes fly indiscriminately. Scratching can cause skin infections. In addition, mosquitoes carry West Nile Virus, which can cause dengue fever and other diseases. To protect your safety and health, you are advised to make a regular family plan to clean mosquitoes. Here are some indoor mosquito repellent methods to help you keep away from mosquitoes. When choosing
mosquito control products
, you should pay more attention.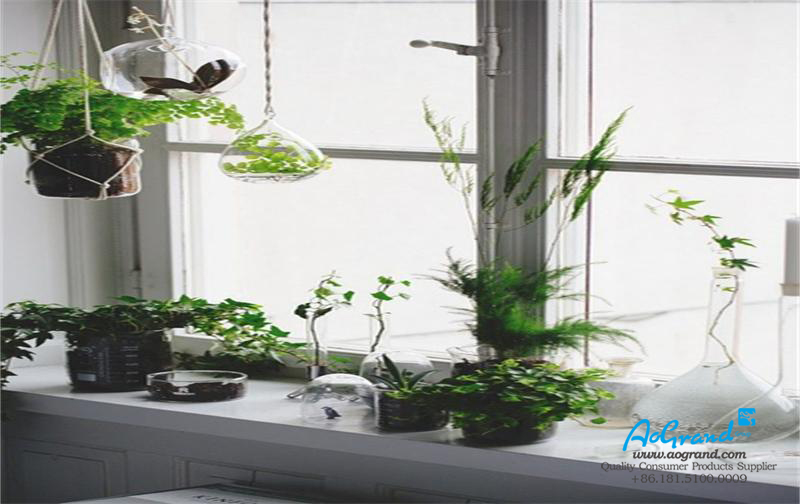 First, if you use mosquito-repellent incense and aerosol, you should pay attention to the correct way to use it. For example, mosquito-repellent incense should be placed in the wind direction of the room, and the aerosol should be at a 45-degree angle. Second, you must clean indoor and outdoor water in time, and in the summer come in the time to install good screen window, and door, mosquito net to wait for, use to block the entrance of mosquito. Third, you have to understand the peak period of mosquito activity, it is usually at 9:00-10:00 a.m. And at 5:00-6:00 PM, try not to play in the bushes. Fourth, when outdoor sports, need to pay attention to wear light color clothing and can wear socks, also should wear socks, still should give the skin of the exposed skin early to wipe mosquito repellent. Fifth, with already empty bottles with 35 ml sugar water or beer on a desktop or indoor mosquito more places, as long as you smell sweet mosquitoes will start to drill, at this point it is easy to stick sugar water or wine to death. Sixth, you can put a few boxes in the bedroom to open cool oil or the wind oil essence. Be friendly here to remind you, before the mosquito coil incense, if you also drop a few drops of wind oil on the mosquito coil, you can also make the mosquito repellent do not choke people. Seventh, in a way, some kind of effect on mosquitoes have a flight from natural plants, for example, cordate telos, folium artemisia argue, pyrethrum, lemon grass oil, citronella grass or geraniol etc., are all can.
*if you did not receive our reply within 24hrs, please resend to our alternative email: s@aogrand.com, or call +86-181.5100.0009 directly.
We will never, ever spam you – nor sell, trade, or transfer your email to anyone else.