Mosquito Repellent Liquid, Outdoor Travel is Indispensable
Blog 2017-09-05 17:29:35 aogrand 2024
Nowadays, more and more people pay more attention to exercise. Many people ride in teams or go on trips, so living outdoors must take care of yourself. There are many mosquitoes outdoors. For safety, mosquito repellent incense should not be used. Then, the
mosquito repellent liquid
will be a good choice. It can not only remove the itching, refreshing the brain but also have certain sterilization and sterilization effects. Mosquito repellent liquid is an effective liquid repellent product. Because it is convenient to repel mosquitoes at any time, smell fragrance, the skin is cool and cool, and it also has the effect of flower dew to relieve the itching, which is loved by people.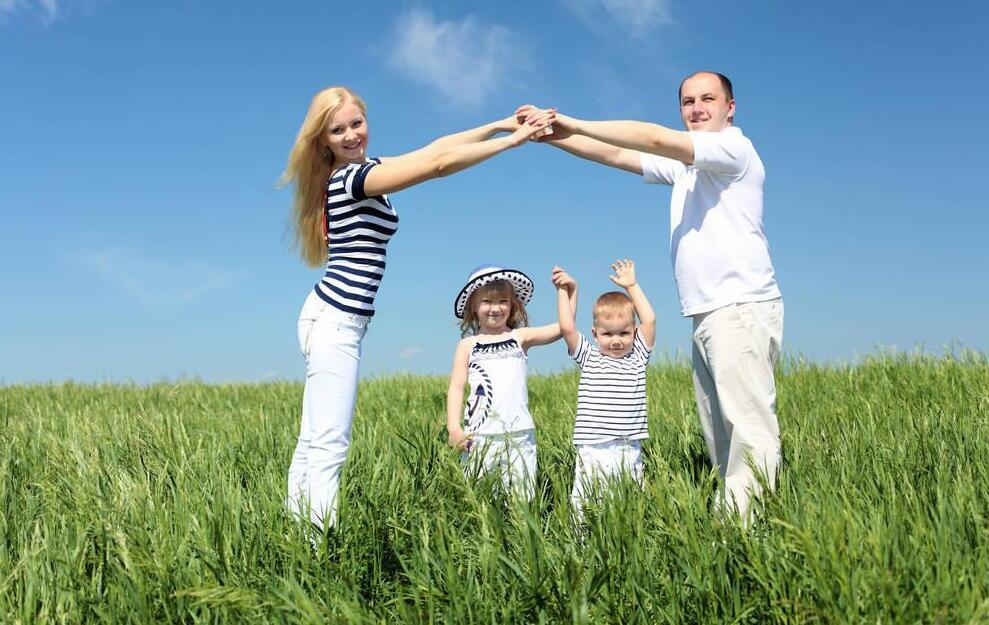 Outdoor mosquito repellent methods
Wear light color clothes
The Reason: Mosquitoes bite people to look at a mosquito that is afraid of light that not active in the dark. They like to suck blood in a weak light environment. During the day, when people are wearing dark clothes, the reflected light is darker and it is exactly what they want. In addition, mosquitoes like to bite people with high body temperature, while dark clothing has a strong ability to absorb heat. Add in several factors, which naturally makes the mosquito index of dark clothing soar, especially if you are wearing dark denim jeans. So wear light colors to avoid mosquito bites. Warm tips: The bath liquid USES perfume, hair gel, face cream and other scented cosmetics and cream, the chance of being bitten by mosquitoes will increase. Because mosquitoes have a natural preference for the fragrance of flowers, smell the flowers, and they will almost smell it. For those who use more makeup, it increases the probability of mosquito intimacy. Therefore, use the cosmetics with floral fragrance less, bath also should not use the soap and bath fluid with the aroma.
Mosquito Repellent Liquid
Outdoor travel must prepare mosquito repellent. Because it can relieve the itching and remove the heart and can refresh the brain.
Attention: Don′t use mosquito repellent liquid with sunscreen together.
For people who get bitten by mosquitoes, the mosquito repellent is a lifesaver. Some women are afraid of being bitten by mosquitoes and are afraid of being blackened by the sun. In fact, mosquito repellent should not be mixed with sunscreen and other fragrances. Because mosquito repellent is made up mainly of diet and alcohol, it can be used to reduce or even completely counteract the effect of mosquito repellent. In hot weather, the combination of the two can also have a chemical reaction that causes inflammation of the skin. It can also be sprayed on screen window to kill mosquito retention fluid, spray once, the effect lasts a month, the medical fluid is cheaper also.
Warm tips:
drive midge products to use electric mosquito-repellent incense "change with" the best in 2 ~ 3 hours before you go to sleep, if use during sleep, the mosquito will visit you for 2 hours, because the drug concentration in the air to affect time in 2 hours, will work on mosquitoes. At the same time, the standard should be less than 4 minutes, so be wary of mosquito contact in 4 minutes. It is important to note that there is no way to achieve the goal of complete mosquito control, and mosquitoes are resistant to it, so they can take turns using different mosquito repellent or mosquito repellent products.
*if you did not receive our reply within 24hrs, please resend to our alternative email: s@aogrand.com, or call +86-181.5100.0009 directly.
We will never, ever spam you – nor sell, trade, or transfer your email to anyone else.