Use of Natural Mosquito Repellent Liquid
Blog 2017-09-11 19:17:37 aogrand 1941
Many mothers asked in the background how to choose the anti-mosquito solution. Indeed, mosquito bites are also a great annoyance in the summer, especially when you look at the baby′s white skin and red bags. To prevent mosquitoes, the most important factor to consider is safety and effectiveness. Generally speaking, the chemical composition is more effective, but security is important. Be sure to see if the baby is suitable for the baby, but also read the instructions and don′t overdo it. Let me share with you some tips for using mosquito repellent products that contain chemicals and natural ingredients, and attach my own experience. Our
natural mosquito repellent liquid
can be more healthy for your baby.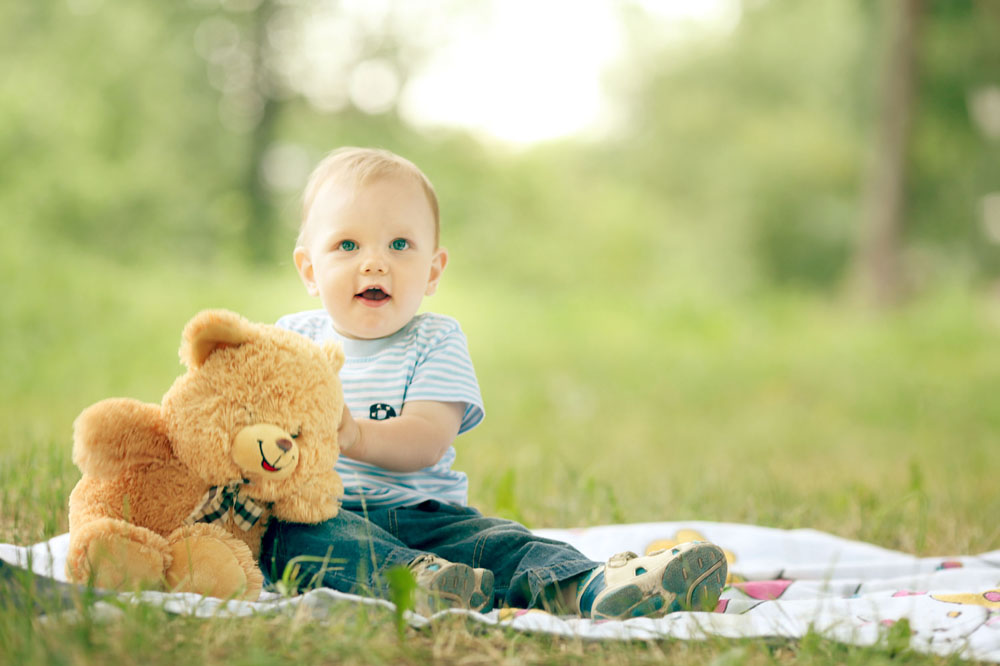 The four most common chemical components
The U.S. food and drug administration (FDA), points out that when you buy mosquito repellent products, be sure to check it contains active ingredients, and be sure to select the environmental protection (EPA) approved by the effective components. At present there are four kinds of EPA approved effective chemical composition is the best effect and duration is long enough: DEET (DEET), Picaridin (send card reading), Oil of Lemon Eucalyptus or PMD, IR3535 (Lemon Eucalyptus Oil).
Instructions for mosquito repellent with chemical composition
In the case of mosquito repellent, the potential toxicity of these chemicals is even more worrying than a few bags. Small D, therefore, before the age of 1 is not used any insect repellent containing chemical composition, even after one year of age is also going to mosquito will use the much more special place, and in strict accordance with the following requirements: 1. When applying mosquito repellent, do not spray directly on the baby. Instead, pour it over your adult hands and apply it to your child to avoid contact with the eyes and mouth. 2. The mosquito repellent is only applied to the skin that is not covered by clothes. The covered part of the garment can be directly applied to the surface of the garment. 3. According to the instruction manual, do not exceed the repeated use, as the recommended two mosquito repellent can last up to 8 hours, which is generally not covered; 4. Don′t buy the product of the two - in-one products, which need to be covered by the sun protection, and the anti-mosquito need not. The two-in-one product can lead to overuse of mosquito repellent products; 5. When you get home, wash your skin with soapy water, and your clothes will need to be washed. (it′s usually easiest to take a bath.) 6. Don′t put mosquito repellent in the children′s reach. Most of the time babies don′t go to a lot of mosquitoes, and I would suggest using some kind of anti-mosquito product that contains natural plant ingredients. Of course, the mosquito repellent effect of this kind of products must not be better than the chemical products mentioned above.
*if you did not receive our reply within 24hrs, please resend to our alternative email: s@aogrand.com, or call +86-181.5100.0009 directly.
We will never, ever spam you – nor sell, trade, or transfer your email to anyone else.