Outdoor Camping Necessities -- Mosquito Repellent Liquid
Blog 2017-09-15 16:39:43 aogrand 1929
Children because most of the time in big cities are living in high-rise buildings, rarely come into contact with nature, so many parents will let their children attend the summer vacation teenagers outdoor summer camp, make in-depth nature, to experience the charm of nature. Now take part in the youth outdoor summer camp students is more and more, because here far away from the hustle and bustle of the city, into the nature, not only fresh air, beautiful environment, but also can improve the students′ ability of independent and so on many, so that the students have a relaxed and happy, positive growth, summer vacation life. When camping outside, you must prepare mosquito repellent products. Mosquito repellent liquid is one of the must-have items. You′d better choose
natural mosquito repellent liquid
for your kids. Let′s take a look at the use and precautions of mosquito repellent.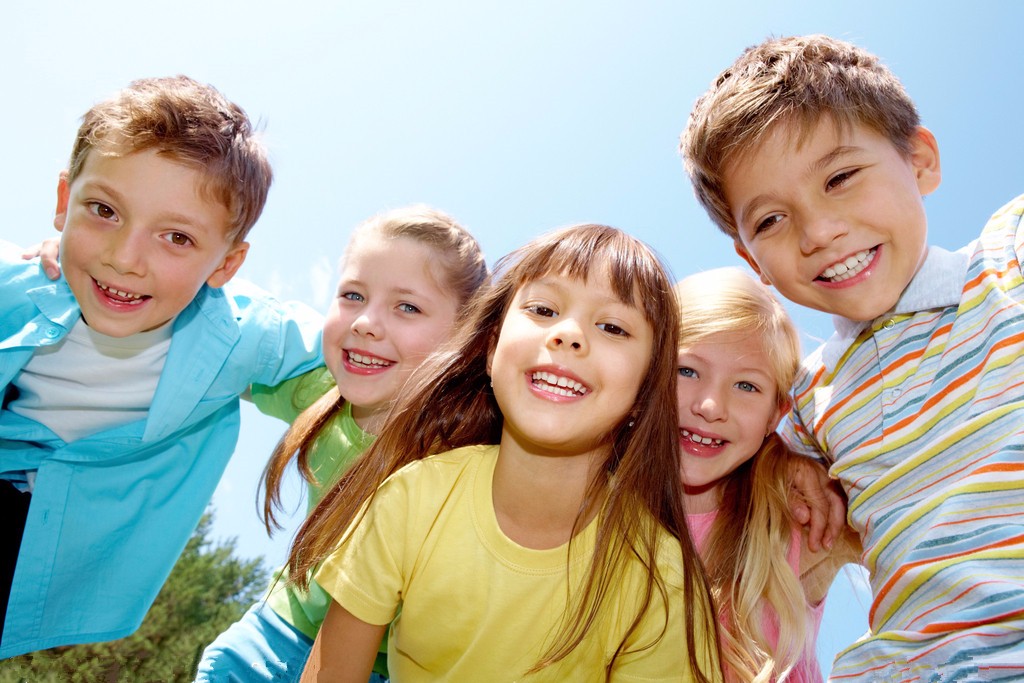 Mosquito Repellent Liquid
Outdoor travel must prepare mosquito repellent. Because it can relieve the itching and remove the heart and can refresh the brain.
Attention: Don′t use mosquito repellent liquid with sunscreen together.
For people who get bitten by mosquitoes, the mosquito repellent is a lifesaver. Some women are afraid of being bitten by mosquitoes and are afraid of being blackened by the sun. In fact, mosquito repellent should not be mixed with sunscreen and other fragrances. Because mosquito repellent is made up mainly of diet and alcohol, it can be used to reduce or even completely counteract the effect of mosquito repellent. In hot weather, the combination of the two can also have a chemical reaction that causes inflammation of the skin. It can also be sprayed on screen window to kill mosquito retention fluid, spray once, the effect lasts a month, the medical fluid is cheaper also.
Warm tips:
drive midge products to use electric mosquito-repellent incense "change with" the best in 2 ~ 3 hours before you go to sleep, if use during sleep, the mosquito will visit you for 2 hours, because the drug concentration in the air to affect time in 2 hours, will work on mosquitoes. At the same time, the standard should be less than 4 minutes, so be wary of mosquito contact in 4 minutes. It is important to note that there is no way to achieve the goal of complete mosquito control, and mosquitoes are resistant to it, so they can take turns using different mosquito repellent or mosquito repellent products.
*if you did not receive our reply within 24hrs, please resend to our alternative email: s@aogrand.com, or call +86-181.5100.0009 directly.
We will never, ever spam you – nor sell, trade, or transfer your email to anyone else.