Four Methods to Relieve Itching and Swelling
Blog 2017-08-10 16:20:26 aogrand 2404
The most important thing is to stop itching and swelling after mosquito bite:
Mosquito coil manufacturers are numerous, but our mosquito repellent products are your best choice. Use the
best mosquito repellent
is helpful to protect your family health. If you use our products correctly,you don′t have to worry about the mosquito bite.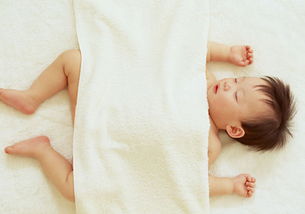 1. Cold compress, put the towel on the ice or put the wet towel in the refrigerator to cool the cold compress, the time lasts about 15 minutes. 2. External furnace calamine lotion, the baby of 2 years old can be applied to the mosquito bite with a low concentration of calamine lotion, to achieve the effect of relieving itching. 3. Thousand gold, white flower oil, purple grass cream: this kind of external medicine has the effect of relieving itching and relieving pain, it can relieve the itching caused by mosquito bites, but it can be used in a small amount to the baby. But younger babies are not recommended because most of these oils contain camphor, which is bad for the baby′s brain. 4. If you try any of the above methods, you won′t be able to relieve the itching, even the baby′s skin appears to be more obvious. Sometimes bitten by a mosquito, there may also be an allergy or infection.
*if you did not receive our reply within 24hrs, please resend to our alternative email: s@aogrand.com, or call +86-181.5100.0009 directly.
We will never, ever spam you – nor sell, trade, or transfer your email to anyone else.