Pay Attention to Use Mosquito Repellent Liquid
Blog 2017-09-07 17:11:49 aogrand 2354
No air conditioning is not willing to part with or use an open electric fan in the past days, after the shower with toilet water, or a towel in the toilet water bamboo, in the dense aroma, sweet sleep, is the best! Earlier, girls don′t spray a little dew on their hankies before they go out. If there is a smell in summer, it should be the smell of mosquito repellent. Improper use of
mosquito repellent liquid
can also be harmful. So what should you pay attention to when you use mosquito repellent liquid?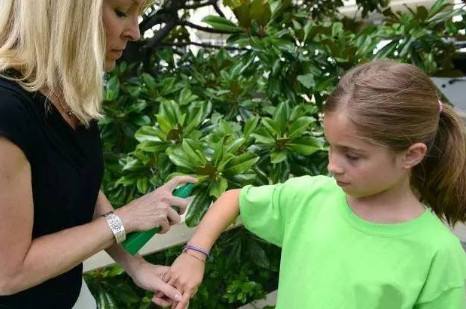 Considerations:
1. Excessive use to avoid mosquito bites, often pour a lot of dew on all parts of the body. But in this way, some people will have the symptoms of body itching and cold sweat, so apply the water to the right amount to avoid the adverse effects of the body. 2. After suffering from dermatitis, it is not only possible to treat dermatitis, but it can cause allergic reactions in the skin and aggravate dermatitis. Patients with dermatitis can drop 4-5 drops of dew on the electric mosquito coil, which can both repel mosquitoes and avoid skin allergies. 3. Immediately after coating the kitchen, the water contains 75 percent alcohol and 5 % of the essence, once close to the ignition source, it will ignite. So don′t use fire or near the fire immediately after finishing the dew. 4. The child USES adult flower dew woman and child expert advises parents to choose special flower dew for the child, in the bath if use flower dew should dilute four to five times, and avoid the child′s eye contact directly. 5. Although the flower dew water is very useful, use should be careful ~ for example, after daub the flower dew, absolutely cannot get close to open fire!
*if you did not receive our reply within 24hrs, please resend to our alternative email: s@aogrand.com, or call +86-181.5100.0009 directly.
We will never, ever spam you – nor sell, trade, or transfer your email to anyone else.