Mosquito Coil is Not Just Used to Repel Mosquitoes
Blog 2017-09-18 17:12:25 aogrand 2005
Mosquito bites can interfere with the baby′s sleep and rest, and can also infect diseases such as malaria and b encephalitis. So mosquito repellent and mosquito control may be one of the most important tasks for baby′s health. But even if you wrap the baby in layers, you can′t avoid the mosquito bites. Nowadays, many methods of mosquito repellent and mosquito control also have some safety hazards, which are harmful to the growth and development of the baby. However, the difference is that our
mosquito coil
is made of pure natural plants.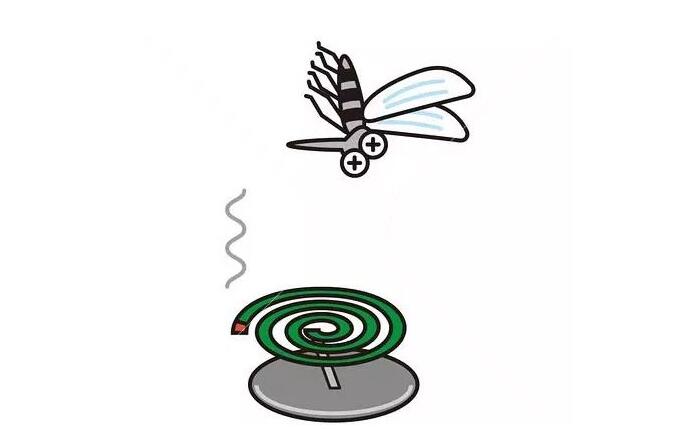 Mosquito – repellent incense ash is very thin, use it to sharpen knife edge or other metal appliance, smooth and smooth, leave no imprint. It is also a good substitute for cleaning stainless steel products with mosquito – repellent incense ash. Pour mosquito coil ash into basin, slightly asperse some water, ash with water seepage into soil, contain potassium is very easy to be absorbed by flowers and plants. Stir with the culture of soil, can play the role of dead straw ash, can loosen soil, can help drainage. See a lot of friends like homemade fertilizer water the flowers, if after watering the soil surface, and a layer of mosquito-repellent incense ash (note that without a large number of scattered the roots and only the surface of the earth), can prevent the small flying insects to bite rotten thing below! If there are worms in the leaf, you can also apply the mosquito coil to the top. After the insect has died, or the next day, rinse with water. Mosquito-repellent incense is used to burn the athlete′s foot, but it can gradually remove the itch and give people comfort. Use mosquito – repellent incense ash to smear the affected area, especially hot mosquito – repellent incense ash, can treat and control athlete′s foot disease, especially to eliminate the effect of tickling effect obviously. The tile floor of clean toilet: the tile floor of toilet is very dirty, can sprinkle multipoint mosquito coil ash directly. Use a mop to make it clean. It is also convenient if small areas are dipped with a duster. Mosquito bites itch: dip a little bit of mosquito coil ash on itchy skin with your hands. It will be fine in a day or two. Mosquito – repellent incense ash and incense ash have such use.
*if you did not receive our reply within 24hrs, please resend to our alternative email: s@aogrand.com, or call +86-181.5100.0009 directly.
We will never, ever spam you – nor sell, trade, or transfer your email to anyone else.