The Efficacy of Different Mosquito Repellents
Blog 2017-09-25 21:19:25 aogrand 2533
Mosquito repellent products variety, how to choose appropriate consumer anti-mosquito mosquito products, achieve the best results, take a look at our establishment of the "solution" kill mosquitoes for you, maybe there is a way. In particular, it is better to go to the supermarket or regular shopping malls to avoid the fake and inferior products.
Good effect and low price are the main characteristics of the coil repellent incense, but there are also disadvantages such as fire flammability and insufficient safety factor. In addition, the interior should be relatively close, or too much ventilation will make the drug less effective and even less effective, which can be unbearable in the hot summer.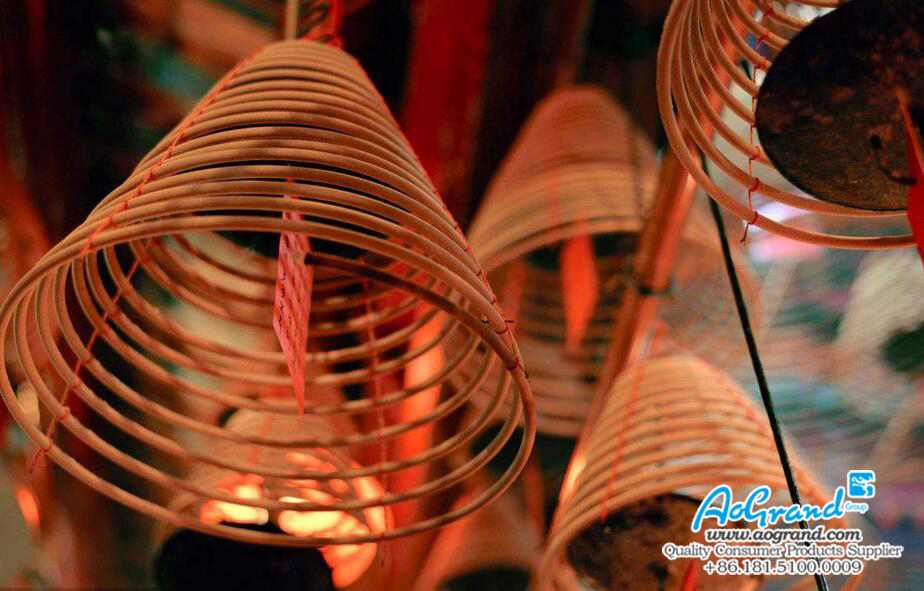 Efficacy: the most traditional and most useful, if it is to be cool in an open field outside, the coil repellent incense is the best choice.
Immediate effect of Insecticide Spray:
Because the insecticide has a good anti-mosquito effect, the chemical agent is stronger and suitable for spraying in places where there is less time to stay, such as the bathroom and the corner of the laundry room. Efficacy: quick kill bug, smell the aroma, easy to use.
Mosquito Repellent Liquid in the province:
The mosquito-repellent fragrance is the principle of natural volatilization, with no residual after use. It not only smells good, but also has the sea scent, natural aromatherapy, fragrant sandalwood, green tea flavor, etc., and the toxicity is weak. Although the price is a bit higher, the use time can be controlled according to the mosquito control, which can usually be used for 30 to 45 days. Efficacy: high-quality liquid mosquito repellent scent is fresh, it can repel mosquitoes and fragrant indoor air. Do not add any other liquids when used. Try to use them in enclosed Spaces. It is the important to note that when the repellent is finished, you must remember to cut off the power supply, and then remove the liquid bottle after the liquid is cooled. Also, eat more vegetables. Some of the vegetables contain odors that mosquitoes don′t like, such as carotenoid vegetables, garlic, and spicy vegetables, and people eat them, and the mosquitoes stay away from you. Take some vitamin B in moderation every day. After taking, vitamin B is metabolized by the human body, excreted in the body from sweat or urine, can produce some special odor, the mosquito has very disliked this kind of smell, so dare not approach the human body. Eating garlic is an effective way to repel mosquitoes because mosquitoes dislike the smell of garlic.
*if you did not receive our reply within 24hrs, please resend to our alternative email: s@aogrand.com, or call +86-181.5100.0009 directly.
We will never, ever spam you – nor sell, trade, or transfer your email to anyone else.