Which Kind of People Do You Belong to That Mosquitoes Like?
Blog 2017-08-04 19:13:35 aogrand 1591
Why some people are often bitten by mosquitoes, they will be stung by a lot of bags, swollen and itchy, it is annoying, but some people are safe, it is really enviable. Who do mosquitoes like? Here′s a summary of the six types of people that mosquitoes like to see which one you belong to!
1.A person with high body temperature and exhaled carbon dioxide
There is a heated body in the mosquito′s tentacles, which is sensitive to temperature and enables it to target "targets" by smell at 50 meters. As a result, the burly people release more carbon dioxide than the smaller ones, or they are more likely to be bitten by mosquitoes after exercising and breathing heavily. A sweaty person has the ability to heat up the body quickly, allowing the mosquito to detect it immediately. Therefore, summer should always take a shower, reduce body temperature, and reduce sweat on the skin surface.
2. People with body odor
"Sometimes the mosquito is close to us and we don′t necessarily get bitten," Weber said. "it depends on the smell of our skin." Everyone has different chemicals in their skin, such as those who sweat a lot, with lactic acid in their skin and mosquitoes.
However, if you use our best mosquito repellent,you don′t have to worry about the mosquitoes.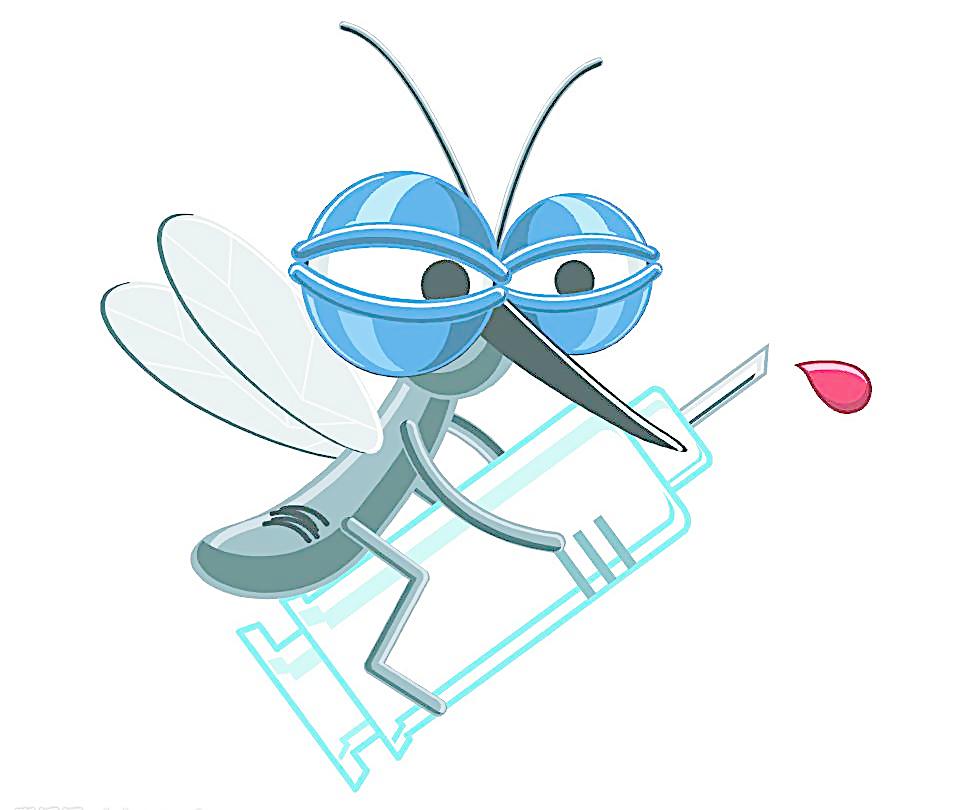 3. People who wear makeup or spray gel etc
The stearic acid (a fatty acid) found in the residues of these people is a great temptation for mosquitoes.
4.People in dark colors
The mosquito has a dark habit, black is the first choice for mosquito attack, followed by blue, red, green and so on. So, it′s best to wear white or light-colored cotton in summer evenings.
5. pregnant women,
Medical research has shown that pregnant women are twice as likely to be bitten by mosquitoes than other women. This is because the gas in which pregnant women breathe contains many chemicals that are easy to provoke mosquitoes, and they have higher abdominal temperatures and more volatile substances on the surface of the skin.
6.People who drink alcohol
The study found that the chance of being bitten by a mosquito increased by 15 percent after a beer or two. Scientists have analyzed the changes in body odor and respiration, which can make people more attractive to mosquitoes, and the ability of the body to defend itself against mosquito bites. Therefore, it is advisable to do adequate mosquito control measures when drinking beer. In addition, many reports say that eating bananas or other foods that contain B vitamins will not get them close. There is virtually no scientific evidence that these foods fight mosquitoes.
*if you did not receive our reply within 24hrs, please resend to our alternative email: s@aogrand.com, or call +86-181.5100.0009 directly.
We will never, ever spam you – nor sell, trade, or transfer your email to anyone else.